Have Your Event Get Noticed. Everywhere.
Introducing our all-digital Photo Booth
Delivers images instantly to your phone
Fully customizable
GIFs
Boomerangs
Photos + Videos
High-end and cost-effective
Flattering LED lights to keep you looking fresh
Photos and videos are sent right to your phone so you can share it instantly!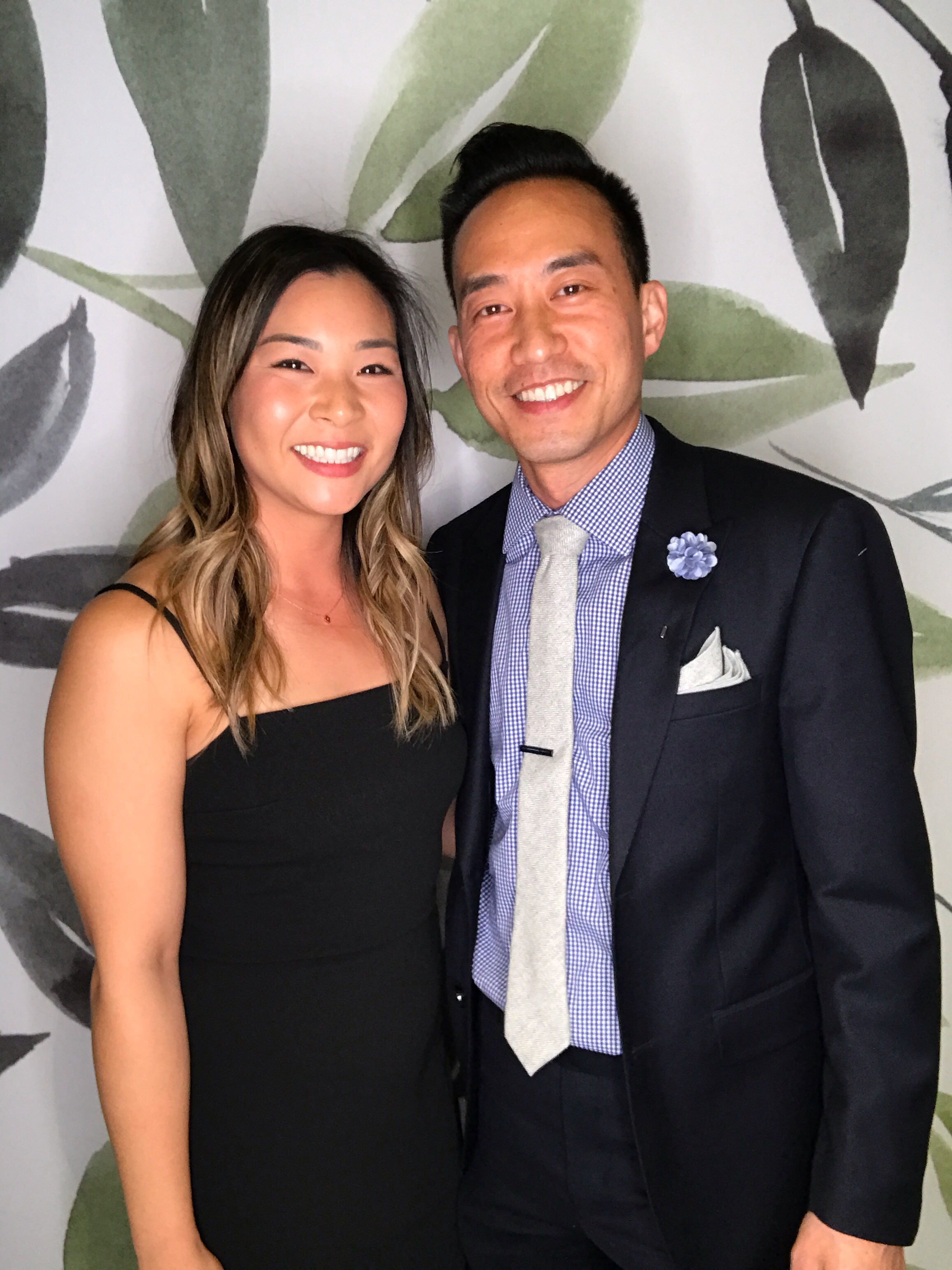 Fully-customized light and booth to make your event remembered.